Welcome to the Class of 1955 website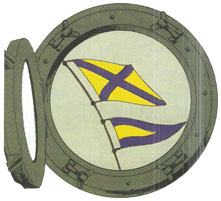 67th Reunion Scheduled for April 28–30, 2022

Website Visits for the Month of November 2021 - 69
Click for the recent TIME article:
Apollo 8 Astronauts Reflect on Historic Moon Voyage 50 Years Later.
Also see Interesting Links for a NASA video on taking the Earthrise photo.
MOON CRATER NAMED FOR BILL ANDERS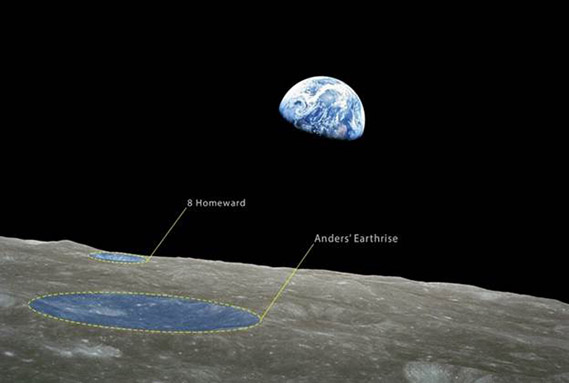 The International Astronomical Union has named two moon craters in honor of the
Apollo 8 mission to the moon in 1968. The larger is named Anders' Earthrise and the smaller
8 Homeward. Both are visible in this iconic image shot by Apollo 8 astronaut William Anders.